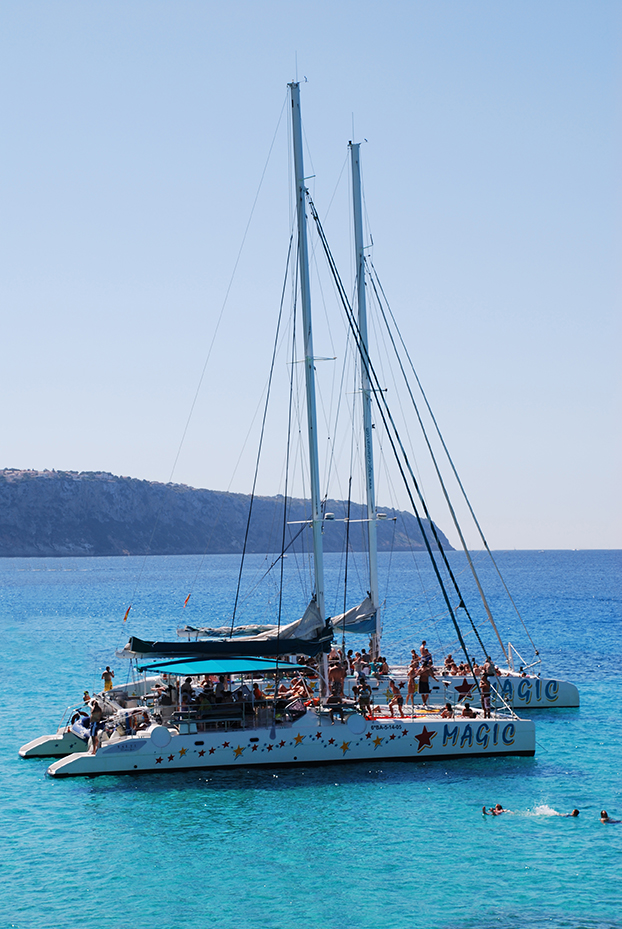 Dare to Explore with Unlimited Mallorca Fun
Unlimited Mallorca Fun is a team of Mallorca Lovers!
Some of us are originally from here and others were just captured by the unique magic which captivates all those who came and contact with the island.
We provide services on this market since 2012. Our mission is to offer the best and professional services of all water activities which we all are dreaming of. We are in close contact and communication with our clients and this helps us to make up their mind what kind of activity they will enjoy with.
Unlimited Mallorca Fun offers boats for rent: hourly, daily, weekly and monthly, water ski included, Excursions on the water by sailing boat, jet ski emotions, canoe kayak tours.
Delight our precious boats departing from port San Antonio de la Playa Can Pastilla. We are located in front of it.
Be your own captain with us and remember it is all about the journey!
Everyone on our planet needs to let the pressure out. How many of us wake up every morning being happy and satisfied with their job? How often we close our eyes, Imagining that beach and sand with nobody there in the middle of nowhere? So, why not? We are always here to help you let the stress out of your mind!


Ready for an unforgetable tour?