Your adventure starts here!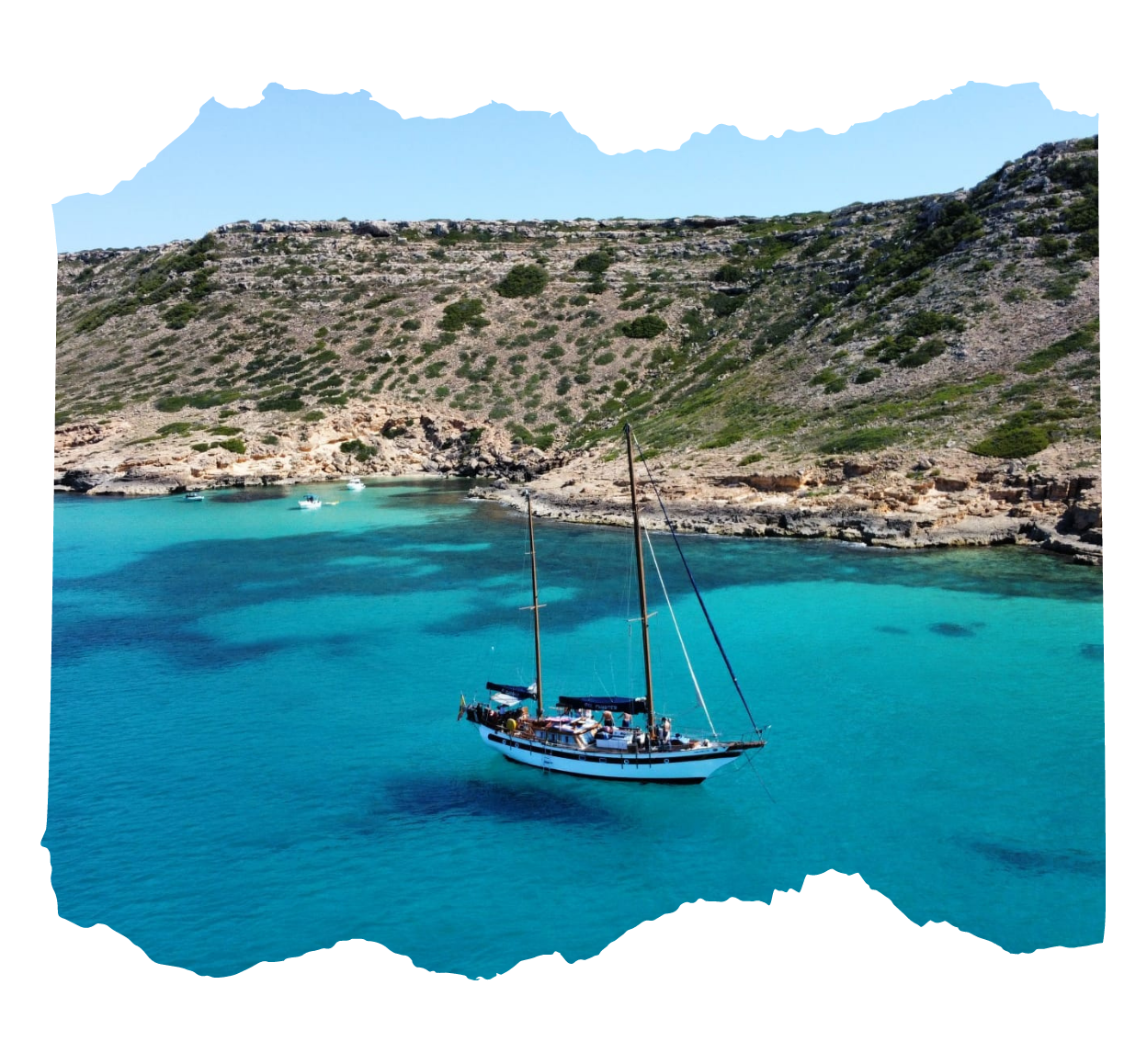 Book Tour Now
+34 640 788 412
Dare to explore with Unlimited Mallorca Fun
Unlimited Mallorca Fun is a team of Mallorca Lovers! Some of us are originally from here and others were just captured by the unique magic which captivates all those who came and contact with the island. We provide services on this market since 2012. Our mission is to offer the best and professional services of all water activities which we all are dreaming of.
Rent a boat with or without license
Boat Charters
Ready for an unforgetable tour?